SERVING ALBERTA SINCE 1994
Proudly serving Alberta since 1994, Green Oasis is locally owned and operated with offices located in Red Deer and Calgary.
Green Oasis offers a full line of fertilizer, weed control, aeration, vegetation control, and tree and shrub fertilization services. All the products we use are registered and approved for use by Health Canada and Alberta Environment. Any product applied to your property has been thoroughly tested, regulated and approved by the Pest Management Regulatory Agency (PMRA).
We custom blend our fertilizer and control products depending on the time of year, weather influences and property conditions to ensure that your property receives the right application at the right time.
We have the crews, capacity, attention to detail and experience to service Residential (Red Deer only), Commercial and Industrial client needs.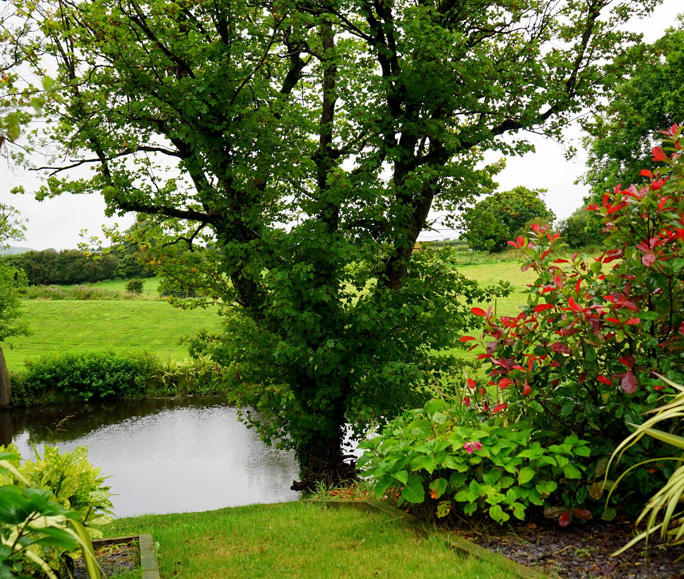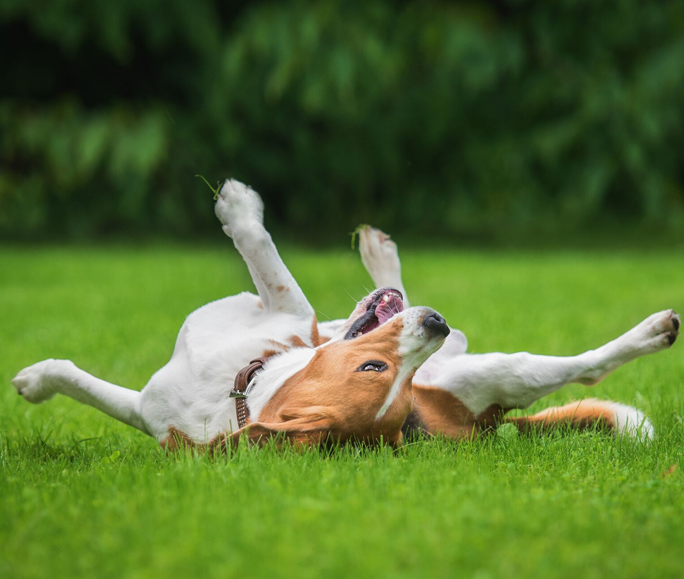 With many long-term dedicated staff, our Green Oasis team knows the city and surrounding areas, they know many of our client's properties, and they have the knowledge and experience to help our clientele with their needs. At Green Oasis we guarantee to provide our clients with quality service, flexibility and attention to detail.
Green Oasis is recognized as a leader in service, equipment, safety and technology. Our ongoing commitment to employee training, product research, equipment innovation and safety stewardship ensures that you receive the quality of service you expect and deserve, with satisfaction being our utmost priority.
We are licensed, inspected and regulated by Alberta Environment.
We are also proud to be members in good standing of Landscape Alberta, Canadian Nursery Landscape Association, National Association of Landscape Professionals and Alberta Construction Safety Association.
We are also accredited with the Plant Health Care (PHC)code of practice which promotes providing healthier green spaces for Canadians by practicing responsible lawn care standards and demonstrating respect for human and environmental health by reducing reliance on herbicides, insecticides and fungicides.

Red Deer & Area
#100, 25 Belich Crescent
Red Deer, AB T4S 2K5
CALGARY & Area
120 – 60 Industry Way SE
Calgary, AB T3S 0A2