GREEN OASIS COMMERCIAL PROPERTY SOLUTIONS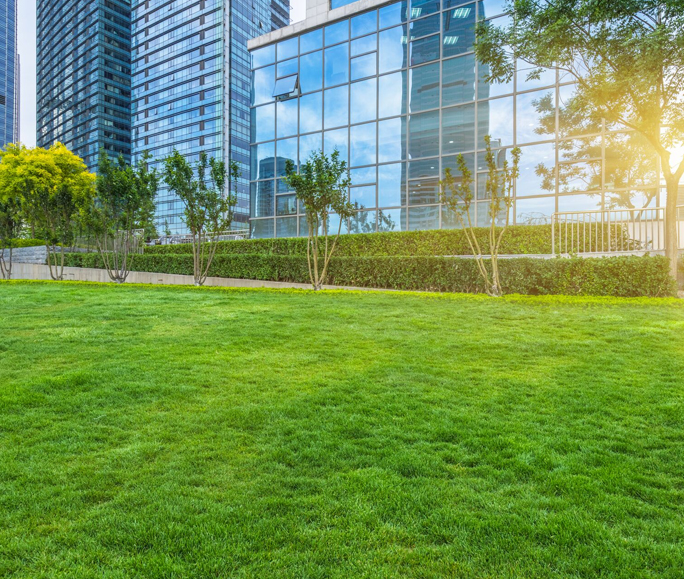 IMPORTANT INFORMATION:
After being in the industry for over 30 years, the owner of Green Oasis is looking to slow down and simplify his life. We are pleased to announce that effective May 10th, 2023, Nutri-Lawn will be taking over Green Oasis's commercial fertilizer and weed control services for the 2023 lawn care season and beyond in the Calgary area.
For more information, please contact:
Mike House, General Manager, Nutri-Lawn : mikeh@nutrilawn.com or 403-837-6052
Tom Christmas, Commercial Sales, Nutri-Lawn: tchristmas@nutrilawn.com or 587-892-5989
Nutri-Lawn Calgary Office: calgary@nutrilawn.com or 403-252-1500
Kelly, Dave and everyone at Green Oasis Calgary would like to take this opportunity to thank our clients for your 30 years of business. It has been our pleasure to work with you and we're extremely confident that Nutri-Lawn will continue to provide you with the same exceptional service you've come to expect over the years.
Thank you again to our clients for your trust and loyalty throughout this journey. We wish you continued success with your business.

Red Deer & Area
#100, 25 Belich Crescent
Red Deer, AB T4S 2K5
CALGARY & Area
120 – 60 Industry Way SE
Calgary, AB T3S 0A2