Are you a Green Oasis client? Our Team is diligently working on connecting our client's accounts to our online portal so our clients can:
 Access and view your account
 Request service appointments
 Make payments
 Check if your service has been completed
 And more!
We will let you know when we have this all set up. Stay tuned!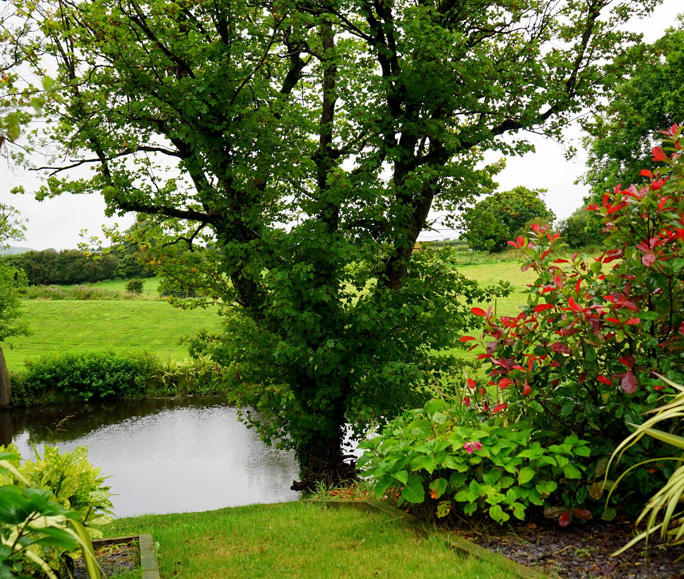 Red Deer & Area
#100, 25 Belich Crescent
Red Deer, AB T4S 2K5
CALGARY & Area
110-60 Industry Way SE
Calgary, AB T3S 0A2