Our Green Oasis Red Deer Team sent us these photos of one of their clients yards and it is absolutely gorgeous!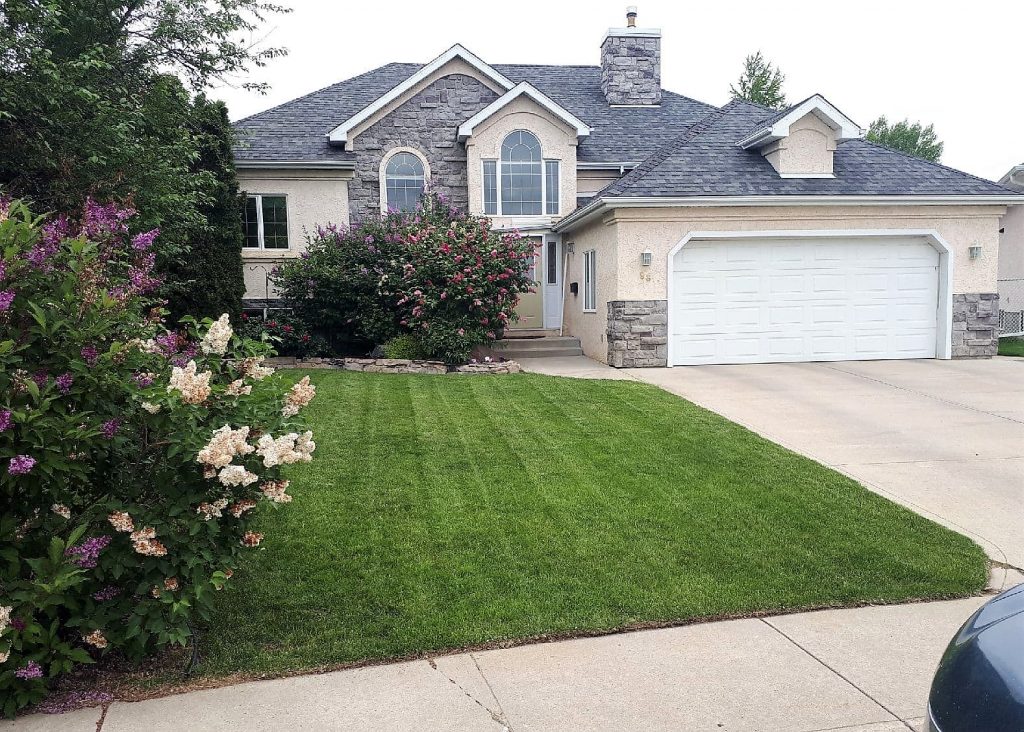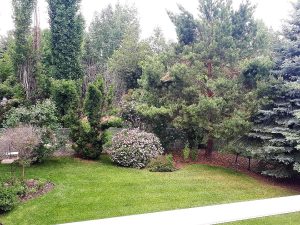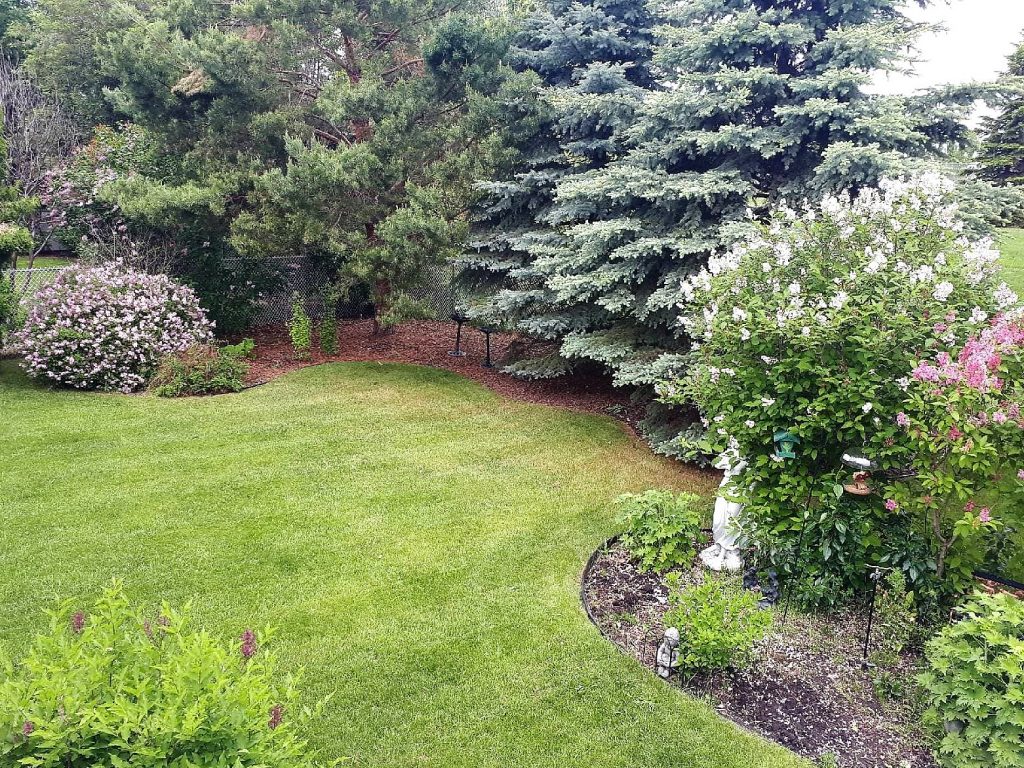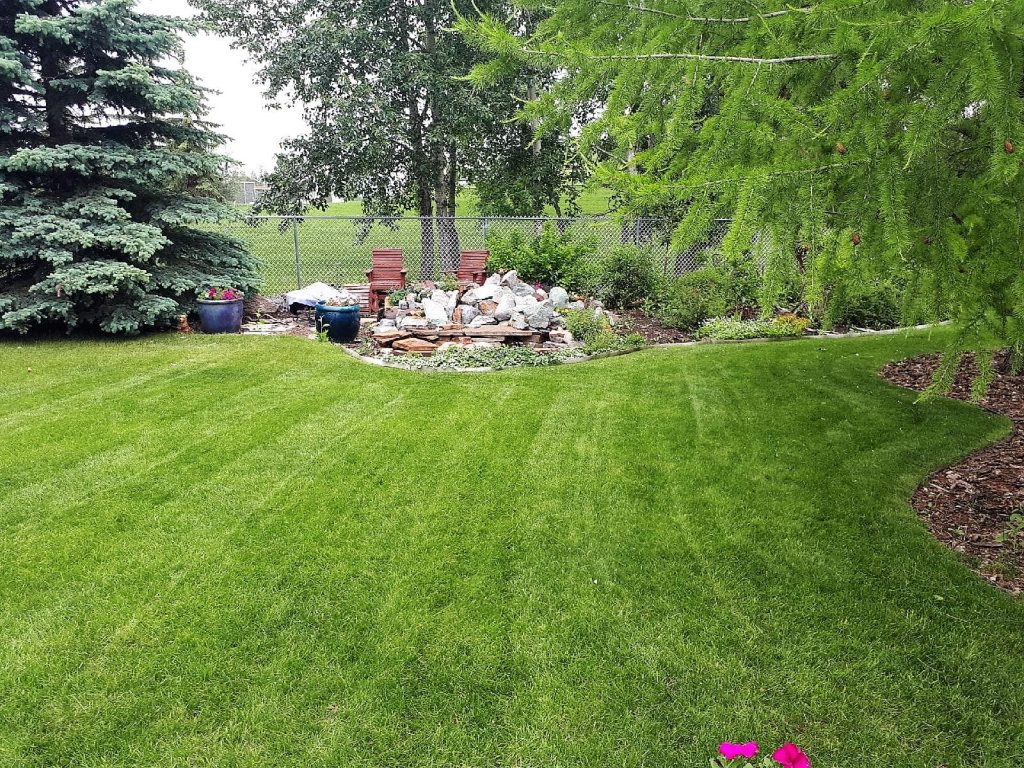 Please note that these photos were taken by one of our Green Oasis Team with an iphone and the colors were automatically adjusted.  No filters applied.
This client enjoys the following Green Oasis services to help her lawn and yard look healthy and lush:
Of course her green thumb, love of gardening and a keen eye for landscaping, help her keep her flower beds looking as beautiful as they do!
If Green Oasis services your lawn and yard, please send us photos to calgary@greenoasis.ca – we'd love to see them and potentially feature them in a blog!